SELF-EMPLOYED BENEFITS PROGRAM
the Benefits of partnering with milton park partners
INCLUDED:
'Employer of Record'
Web Based Payroll (Monthly)
All Federal & State Filings
Workers' Compensation Insurance
W-2 Compliance (AB-5)
Fortune 500 Like Benefits
     • UHC Insurance (5 options)
     • Health Savings Account (HSA)
     • Dental & Vision
     • $20,000 Life Ins. (optional $50,000)
     • 401k Retirement Plan Options
     • LTD & STD
     • Sec. 125 Pretax Benefits Deduction
Wealth Management*
My Financial Coach Membership*
Deferred Compensation Plans Are 100% Tax Deductable*
Milton Park Partners Employee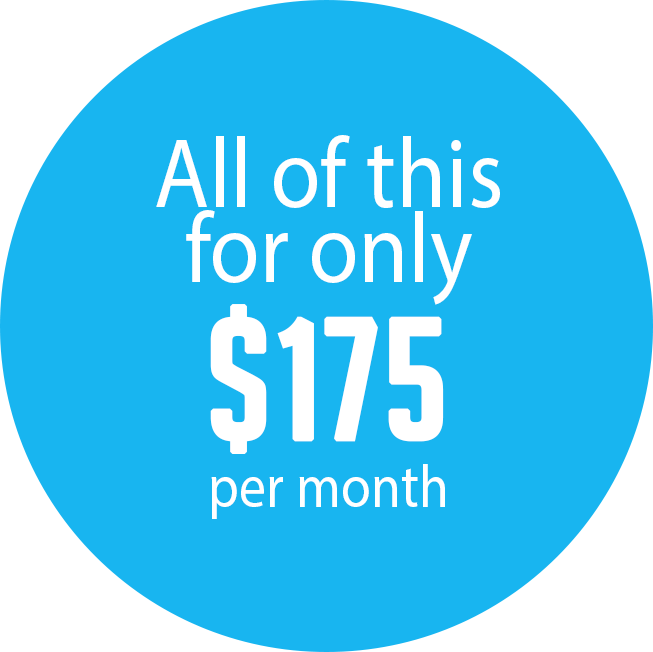 * These options are available in the Premier Program Feature.  Ask your representative for more details.
Oh yeah, for even greater savings, remember as a member of Milton Park the entire program is 100% tax deductable to your company!
Once you have discovered our value and want to move forward, APPLY NOW to complete your application.  If you have any additional questions call us at 770.609.5607 or email us at Team@YourPayrollManager.com